Dive Into the Hottest Swimwear Trends of the Season in Australia
•
Posted on July 31 2023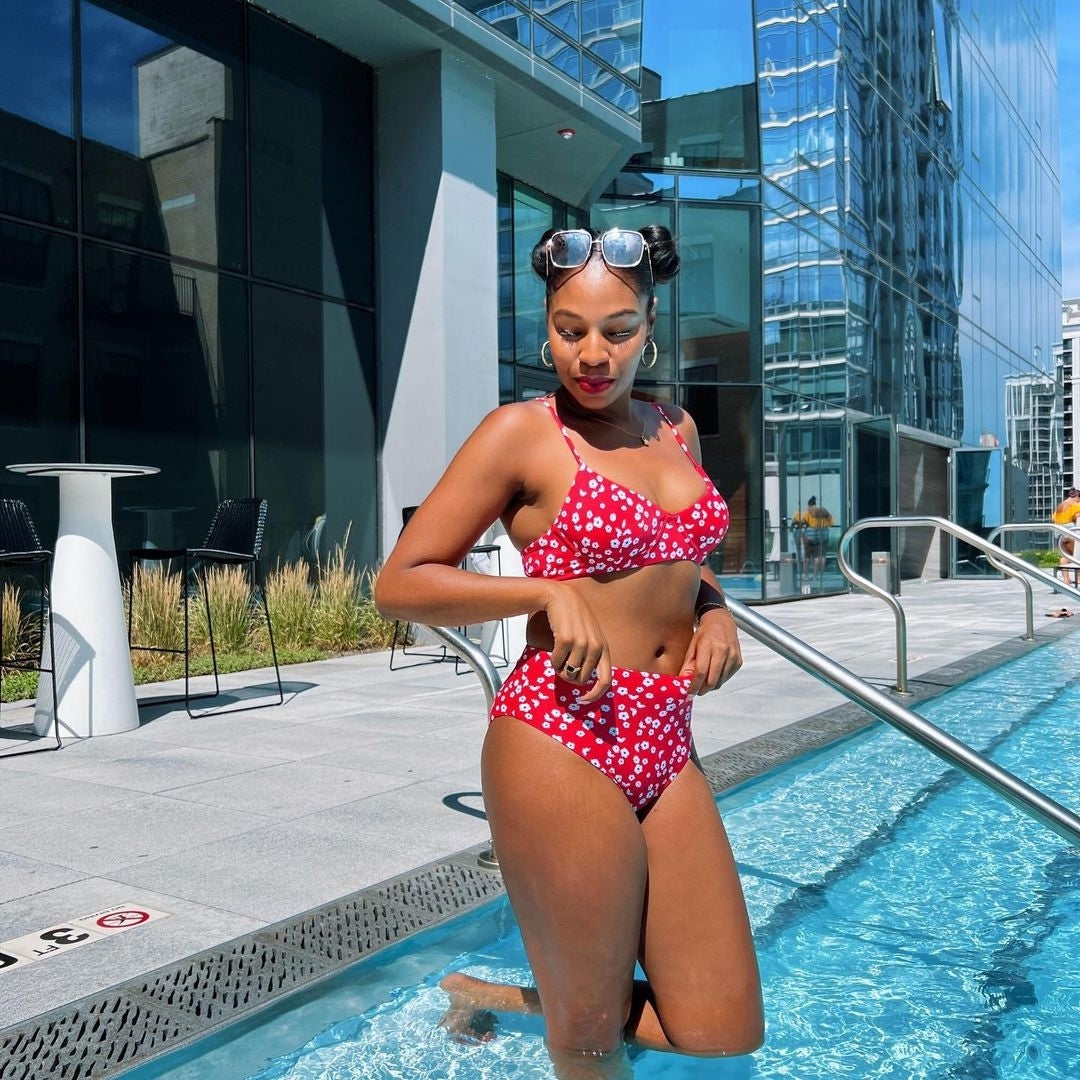 As the temperatures rise and summer approaches in both Australia, it's time to shed those winter layers and embrace the sun-kissed season. And what better way to do that than by updating your swimwear wardrobe? In this blog post, so what are the latest swimwear trends and styles that are making waves this season? well get ready to dive in and discover the hottest swimwear trends that will have you looking stylish and confident on the beach or by the pool.

1. The Rise of Sustainable Swimwear:
In recent years, sustainability has become a prominent trend in the fashion industry, including swimwear. Both Australia and the USA have been witnessing a surge in sustainable swimwear brands that focus on using eco-friendly materials such as recycled nylon and polyester. Additionally, these brands prioritize ethical production practices, ensuring that their swimwear is not only fashionable but also environmentally conscious.

2. Vibrant Colors and Prints:
This season, we are embracing bold and vibrant colors in swimwear. From neon pinks to electric blues and fiery oranges, these eye-catching hues are perfect for making a statement on the beach. Furthermore, prints are taking center stage, with floral, animal, and abstract patterns dominating swimwear collections. This trend allows individuals to express their unique style while embracing the carefree spirit of summer.

3. High-Waisted Bottoms and Retro Vibes:
Retro-inspired swimwear is making a comeback this season. High-waisted bottoms, reminiscent of the 1950s and 1960s, are gaining popularity due to their flattering and comfortable fit. These bottoms provide extra coverage while accentuating the waistline, creating a timeless and elegant silhouette. Paired with a bandeau or halter-style top, this retro trend exudes a sense of vintage glamour.

4. Cut-Outs and Strappy Details:
For those who prefer a more daring and contemporary look, swimwear with cut-outs and strappy details is the way to go. We have seen an explosion of swimwear styles featuring strategic cut-outs and intricate strap designs. These unique embellishments add an edgy and modern touch to traditional bikini or one-piece designs, allowing individuals to showcase their individuality and confidence.

5. Sporty and Functional Swimwear:
With an active lifestyle being highly valued in todays society, sporty and functional swimwear styles have gained immense popularity. Athleisure-inspired designs, such as racerback tops and high-necklines, provide excellent support and mobility for water sports or beach activities. Performance-driven fabrics with quick-drying and UV-protective properties ensure comfort and sun safety, making them ideal for those seeking a combination of style and functionality.

As summer approaches, swimwear becomes an essential part of our wardrobe in especially in australia. This season, the swimwear trends are all about embracing sustainability, vibrant colors, retro vibes, unique cut-outs, and sporty functionality. By incorporating these trends into your swimwear collection, you can confidently make a splash while enjoying the sun, sand, and surf. So, whether you're lounging by Bondi Beach in Australia or hitting the shores of Miami in the USA, make sure to stay on-trend and show off your style with the latest Pinkcolada swimwear!