Get The Best Australian Bathers Online From Pinkcolada
•
Posted on June 02 2018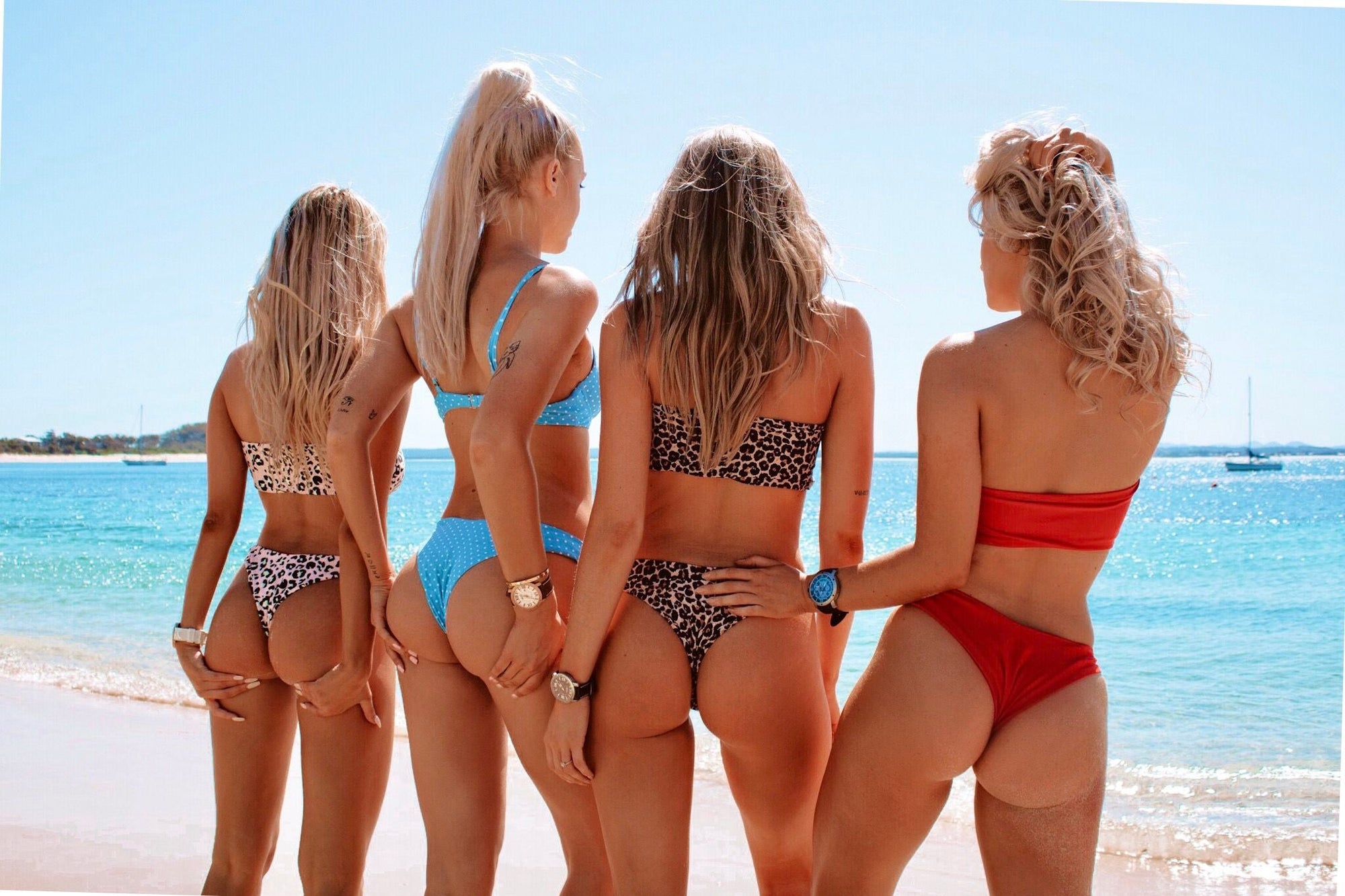 As summer approaches, you may be tempted by the latest and cutest swimsuits you see at the store but there are many reasons you should consider whether to buy swimwear online this year. Here are just four reasons:
Select Best Swimwear -> Let's face it. We've all been captivated by a specific swimsuit at the store, only to discover that they didn't have our size. And how do you know what's truly out there if you don't look around online? You have a much wider selection at your fingertips when you shop for swimwear online because you aren't limited to just one store. Shop Bather Australia online from Pinkcolada.
Get Best Price -> In most cases, you will save money when you buy swimwear online. Of course, there is the consideration of shipping, but many online retailers offer free shipping deals or coupons for a limited time. Often you will still find that you spend less money on a swimsuit by purchasing it online.
Better sun protection -> Shop Bather Australia by sitting at your home or office. It's quite hot in summers and better for ladies not to go out for such a small purchase. Check out the different Bathers online and get the one delivered at your doorsteps. Buy from www.pinkcolada.com. You will get the latest design, shapes, and sizes at Pinkcolada. You can choose the color according to your skin tone. There are different colors available on this website.
Convenience -> It is much easier to buy bathers Australia online because you don't have to run from store to store to find a suit that you actually like and that fits. Just pick one out, order it, and wait for it to arrive. You don't have to set aside hours in your schedule to find the perfect suit this year.
Probably the biggest concern when it comes to buying swimwear over the internet is the fit. Get the best size and offer on Pinkcolada. Free shipping is available for International customers.
It is always a good idea to start with the size you normally wear as a guide but before you order, make sure to measure yourself and check out the size chart for the retailer you are purchasing from. On websites where previous customers have posted reviews of specific items, read them to find out if the suit runs large or small. So, there is no such issue in buying bathers online. Get yours now!!