Tips on how to "Play it Safe" when you buy Swimwear Online
•
Posted on April 07 2018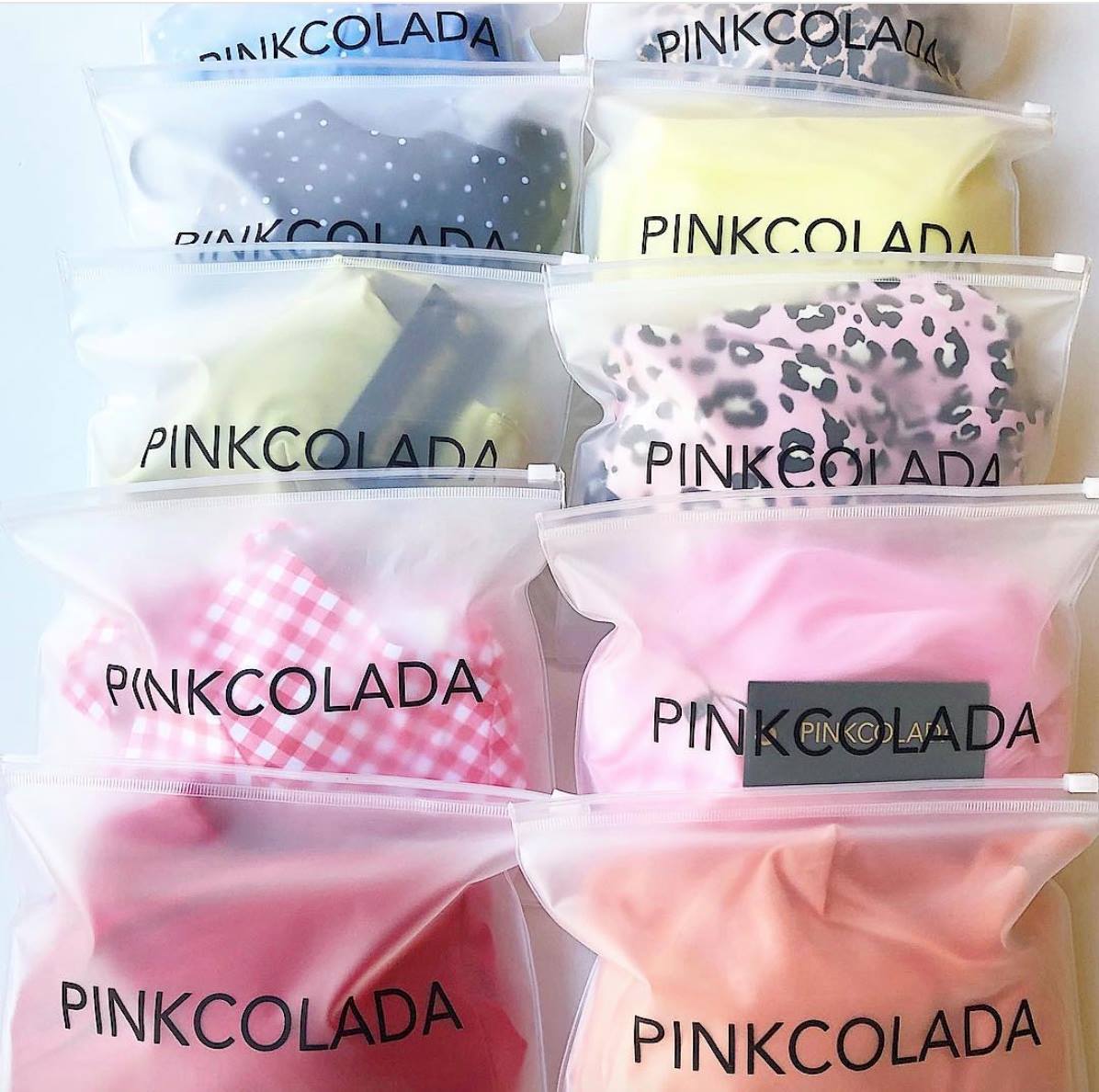 Shopping for swimwear online isn't always easy. Finding a swimsuit that is the perfect fit, looks great and works for your budget is easier said than done. By following some of our simple tips to "playing it safe" when buying women's swimwear online we can make sure you can look great and feel comfortable in your swimwear.

Keep It Simple!
With varying results of usefulness, we have all received style advice at some point in our lives. Once in a while, you hear a piece of useful advice that changes the way you choose to style your bikini wardrobe! The best advice I have received when it comes to shopping to swimwear online is to "keep it simple"! A versatile and comfortable bikini is simple yet stylish. It doesn't have too much going on! Frills, lace, beading, sequins, awkward prints and ruffles can all make us look outlandish on the beach!

Fit & Fabric
Fit and fabric quality are key factors to keep in mind when you buy swimwear online. You cannot compromise on fabric quality when shopping for swimwear online. Be sure to always check the fabric details of the swimwear before purchasing your bikinis online. What we want is a shape sculpting fabric that will accentuate our curves in all the right places! Some fabrics can be flimsy, bunch up in strange places on the bottoms and provide very little support, especially for those of us who aren't the most confident in our tummy area.
The High waisted bikini- The Bikini for every body type
You can't go wrong with the high-waisted bikini, whether you love them or hate them, every year the high-waisted bikini just gets better and better. The High-waisted bikini is undeniably sexy yet simple and it is flattering on all body shapes and sizes. If you have a little tummy and don't feel confident about wearing a bikini, the high waisted bikini bottoms will be sure to boost your confidence and help you overcome your fear of wearing bikini separates. Pinkcolada swimwear has a wide range of High waisted bikini bottoms which are composed of a supportive high stretch fabric providing a tummy flattening effect.
Swimwear Sizing
Don't get caught up in the numbers! Keep in mind that no one can see the sizing label on your bikini while you're sipping away on your Mojito under the sun! Always put comfort first when buying swimwear online! It's better to go one size up and be confident that your bikini will be a comfortable fit and that you will feel confident & comfortable to go for a swim, sit down and move around in your bikini without worrying about a wardrobe malfunction. Always remember to put comfort first especially if it's your first time shopping online for swimwear.
Returns & Exchanges
This is a critical point when buying women's swimwear online. Not all swimwear stores offer exchanges on swimwear. When searching for a swimwear shop online make sure to always check if the store offers the option to return your bikini for an exchange, or you may be left out of pocket with a swimsuit you will never wear! If your swimsuit is the wrong size or you are simply not happy with the style Pinkcolada offers the option to return your swimwear for a store credit which you can use at your convenience, the store credit never expires, giving you the flexibility to use it at any time on any items of your choice!